UC Irvine Today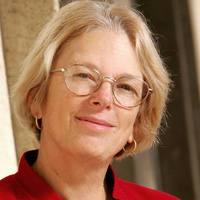 What's At Stake in the Oracle v. Google Software Copyright Case?
With Pamela Samuelson, the Richard M. Sherman '74 Distinguished Professor of Law and Information at the University of California at Berkeley and a Director of the Berkeley Center for Law & Technology.
Reception begins at 4 p.m. and the talk begins at 5 p.m.
RSVP online: https://goo.gl/forms/yCsh7IZ7ilUwp5KO2
Thursday, October 19, 2017 at 4:00pm to 6:00pm
Donald Bren Hall, 6011
6210 Donald Bren Hall, Irvine, CA 92697
Event Type

Audience

Website
Cost

Free

Department

Hashtag

Event Sponsor

Donald Bren School of Information & Computer Sciences, School of Law

Event Contact Email

Add to Calendar