UC Irvine Today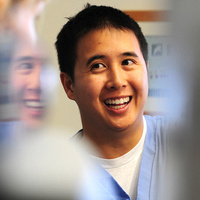 Nursing Science
The undergraduate and graduate Program in Nursing Science provides academic and professional education in the discipline of nursing.

Just received microbiome sequence data? Not sure where to start? The goal of this session is for participants to leave with a personalized plan for their...

Join us for informal discussion about ongoing microbiome research on campus. This discussion forum is for UCI researchers interested in microbiomes in any...
The UC Irvine Health Equity Symposium will provide students, residents/fellows, faculty, healthcare professionals and community members with an opportunity...
Recent Events