UC Irvine Today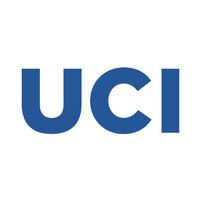 Graduate Division
The UCI Graduate Division provides leadership on all graduate education matters, working with scholars from all over the world to engage in study, teaching, and research in the pursuit of a master's or Ph.D. degree or of postdoctoral training.

Start Smart is an interactive workshop designed to give you the confidence and skills needed to earn fair compensation. This workshop provides benchmarks for...

Postdoctoral Scholar Orientation and Information Session 3:00-3:30pm-Postdoc Benefits and Q&A- UCI Human Resources 3:30-4:15pm-Professional Development...
Recent Events